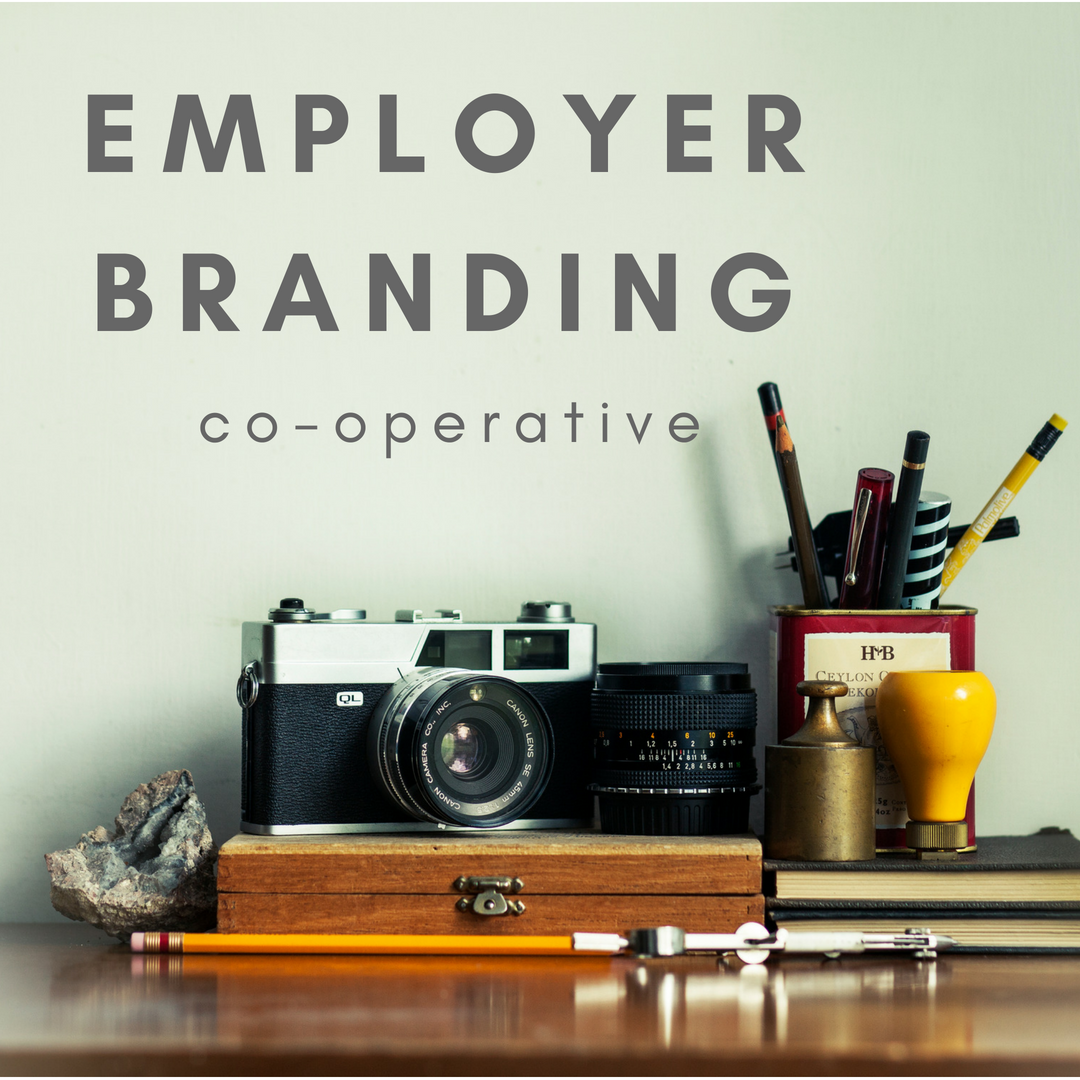 The Employer Branding Co-Operative is changing the way Employer Branding agency services are delivered and making them accessible to all! Imagine gaining access to a complete talent attraction e-learning platform including tools and templates, as well as gaining immediately access to LAND YOUR BRAND! LAND YOUR BRAND is a comprehensive Employer Branding blueprint. But that's not all! Power up your TA game with dedicated Employer Branding strategy sessions to ideate and bring your learning to life!
To learn more about this exciting program, please feel free to reach out to Powerhouse Talent at info@powerhousetalent.ca for details on pricing and availability.
Please note: LAND YOUR BRAND may be purchased separately as a stand alone course below.